Real estate investment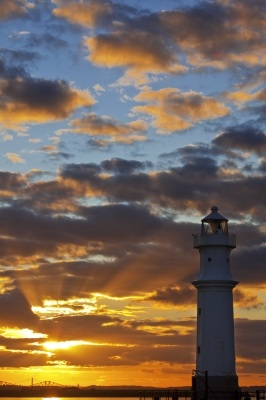 Real Estate Investment is a crucial point in one's life. Everybody is touched by this decision at one moment or another. Principal questions are always: Where to invest? How can I invest? How long will I invest? Will it be a hedge against inflation and other factors or a speculation on capital gain? Who can I count on to invest for me, or must I do it myself? Etc, etc.

Here at CFV FRANCE, we offer solutions for the above problems. We bring you excellence by a combination of two worlds: Wealth Management Expert and Financial Market Expert. We bring you confidence, trustworthiness because we act by integrity and competency. The formula is uncomplicated: when our clients win we win; when they fail we lose businesses.

As an independent actor, we will find you the right property, with a right price, at a right location of your choice.

We commit ourselves to:

• Best price negotiation for clients – with or without their presence.

• Notarizing procedure accomplishment as well as tax declaration.

• Property visiting

• And much more if necessary

Our ambition is to offer you a one-stop-destination for all the need in term of Real Estate Investment.